Ovato by cleversocial.io is a customer testimonial automation platform.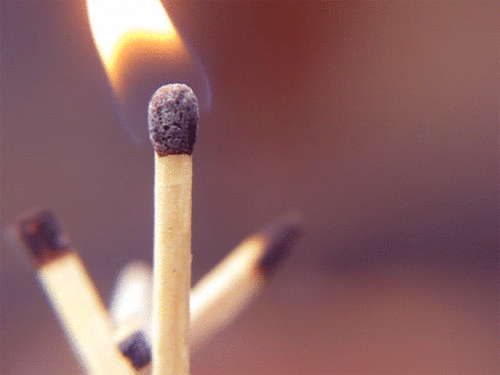 Theres no smoke without fire right?
Well, Obviously. theres a little bit of setup involved, but don't worry we'll help out with that.
Before you know it, you'll be lighting the blue touchpaper and your review automation will take off!
Where do we start?
The first job is to decide how to ask you customers for a review. This is done with a simple form that gets sent to them by Ovato directly.
We'll design the form with you. No stress!
Then What?
Ovato will send the form direct to your customer by email and SMS so they can complete the review form as soon as possible. Research shows that the sooner a client is asked for a review after receiving satisfactory service, the more likely they are to provide it.
And then?
Ovato provides a little bit of code that can be embedded in your website or anywhere else that you'd like to display your glowing reviews!
Everybody knows that the best customers come through "Word of mouth"
We help you to get great testimonials on autopilot!.
Collect, display and share 5 Star client reviews & testimonials. Effortlessly!